Wedding Beauty Planning
Wedding Day Planning – A Countdown to Bridal Beauty
At Sparx Beauty & Aesthetics Salon in Winchester, we want to help you look stunning on the most special day of your life. Our team of expert beauty therapists can help you to look and feel fabulous and provide everything you need to shine as you walk down the aisle!
Timing is important for wedding beauty planning, so we've provided you with a step-by-step guide to becoming a beautiful bride!
Areas We Cover
Winchester
Colden Common
Basingstoke
Eastleigh
Southampton
Chandler's Ford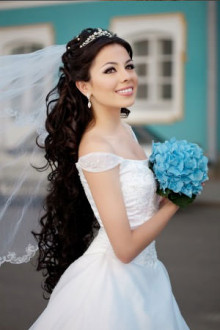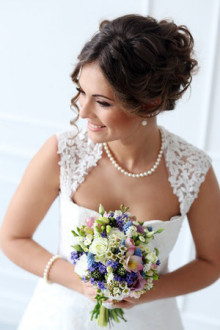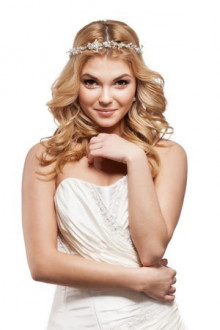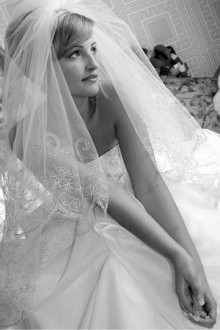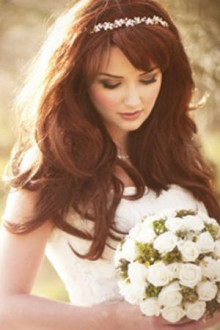 4 Months Before – Wedding Facials for Brides
It's a good idea to start your facial care routine early so that your skin looks flawless and glowing in your wedding photos! At Sparx Beauty Salon in Winchester, we offer a range of luxury facials and skin peels which deliver exceptional results. We use only top quality Alumier MD products and all our facial treatments include a thorough consultation so we can customise your treatment for your specific skin needs. The result will be a more radiant, soft and smooth complexion!
If you have specific skin concerns ahead of your wedding, speak to one of our beauty therapists. We have treatments and skin peels available to tackle acne, hyper-pigmentation, rosacea and more.
6 Weeks Before – Brow Shaping
Beautiful brows which frame your face and accentuate your features are very much on trend right now. At Sparx Beauty Salon in Winchester we offer a professional eyebrow shaping service using waxing or threading as well as eyebrow tinting. Get your eyebrows in shape now and remember to book an another appointment a couple of days before your wedding to make sure they look perfect on the big day! Click here to find out more about our brows services.
1 Month Before – Wedding Make-Up Trial
If you are worried your make-up skills aren't up to creating the special look you are dreaming of for your wedding day, why not make a booking with one of our trained make-up artists instead? In an initial consultation, we will discuss the look you require and can offer advice on colours and styles. We can also carry out a bridal make-up trial to ensure you will be happy with the look for your big day. Find out more about our make-up services here.
2 Weeks Before – Hair Removal
Ensure that your skin is as smooth as silk for your wedding day (and your honeymoon, of course)! At Sparx Beauty Salon in Winchester we offer a range of effective hair removal services including hot waxing, laser hair removal and threading.
1 Week Before – Lash Services
At Sparx we offer a wide range of treatments to help you achieve the perfect lashes to frame your eyes, making them look beautiful for your wedding day! Semi-permanent eyelashes will give you longer, thicker, natural looking lashes, which will last for 4 to 8 weeks. Alternatively you could try our Party Lashes which will last for 2 to 3 days. Our lashes are comfortable to wear, but please note, if you have not had eyelash extensions before we recommend a trial two months before your wedding to find out how they suit you. Click here to find out more about our lash services.
1 Week Before – Manicure and Pedicure
You'll want your hands to look fabulous when the ring is slipped onto your finger, so book one of our luxurious manicures. We use top quality Marvala nail polishes and products to give you beautifully nourished nails. A manicure and pedicure is also a great way to relax – perfect in the stressful run-up to your wedding day! Click here to find out more about our nail services.
3 Days Before – Massage
Wedding planning can be stressful we know, so to ensure you look relaxed and radiant as you walk down the aisle, why not indulge in a relaxing massage at our beauty salon in Winchester? Massage has many benefits including releasing tension in the muscles, boosting circulation and improving your sense of wellbeing. Find out more about our massage services here.
2 Days Before – Spray Tan
Want a golden, sun-kissed look even before you leave for your honeymoon? At Sparx we use only the very best tanning products from the luxurious brand Sienna X. Two days before your wedding is the ideal time to have your spray tan done because it enables the tan to take on a more natural look.
Wedding Make Up On Your Special Day
On the morning of your wedding you can sit back and relax in the comfort of our salon, while our make-up artists work their magic creating the wedding make up look you've been dreaming of.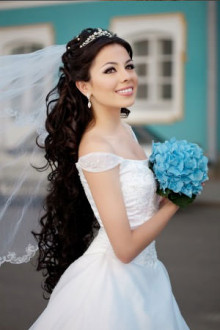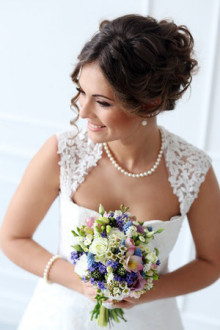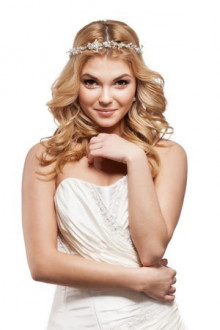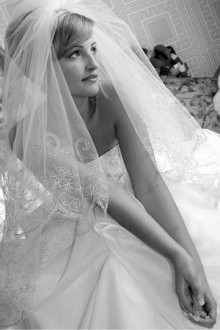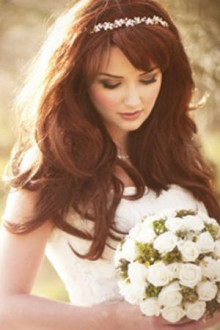 Book Your Wedding Beauty Appointments with Sparx Beauty & Aesthetics Salon in Winchester
It's never too soon to get started with your wedding day planning, especially when it comes to your beauty needs. Call us on 01962 878979 or book online.